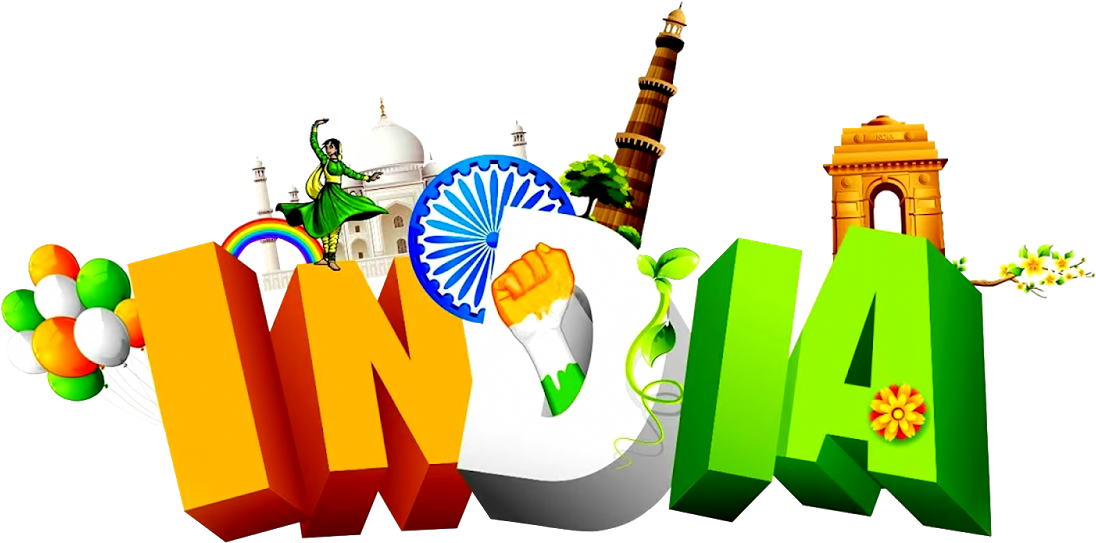 Whether you're a traveler looking to bring back a piece of India with you or a proud Indian looking to display your love for your country, Muskurado's mementos are the perfect choice. Each memento is meticulously crafted to capture the beauty and uniqueness of the monument or heritage site it represents, using high-quality materials and intricate designs.

From the majestic Taj Mahal to the vibrant Red Fort, Muskurado offers a wide range of momentos that celebrate India's rich cultural and architectural legacy. Each piece is a work of art in its own right, making it a thoughtful gift for friends and family or a beautiful addition to your own collection.

So whether you're a history buff, a culture enthusiast, or simply looking for a unique and meaningful souvenir, be sure to check out Muskurado's collection of momentos of Indian monuments and heritage sites.