Personalized Corporate Gifts for Media Agencies
Jyoti Gupta
In the fast-paced world of media agencies, building strong relationships and expressing appreciation for clients and employees is essential. Personalized corporate gifts provide a unique way to show your gratitude and leave a lasting impression. Muskurado.com understand the significance of personalized gifts in the corporate world. we'll share our top picks for personalized corporate gifts specifically tailored for media agencies. Discover the perfect gifts, awards, and trophies that will make a lasting impact on your clients and team.
Engraved Plaques and Trophies:
Recognize outstanding achievements and milestones with engraved plaques and trophies. Customize them with the agency's logo, the recipient's name, and a personalized message. These elegant and professional awards serve as a constant reminder of success and appreciation.
Customized Desk Accessories:
Enhance the workspace of media professionals with personalized desk accessories. From engraved pen holders and desk organizers to custom-made nameplates, these gifts add a touch of sophistication to any office. Personalize them with the recipient's name or initials for a truly bespoke gift.
Personalized Tech Gadgets:
In the digital era, personalized tech gadgets are always a hit. Consider customized USB drives, wireless chargers, or Bluetooth speakers featuring the media agency's branding. These practical and stylish gifts will be appreciated by your clients and employees alike.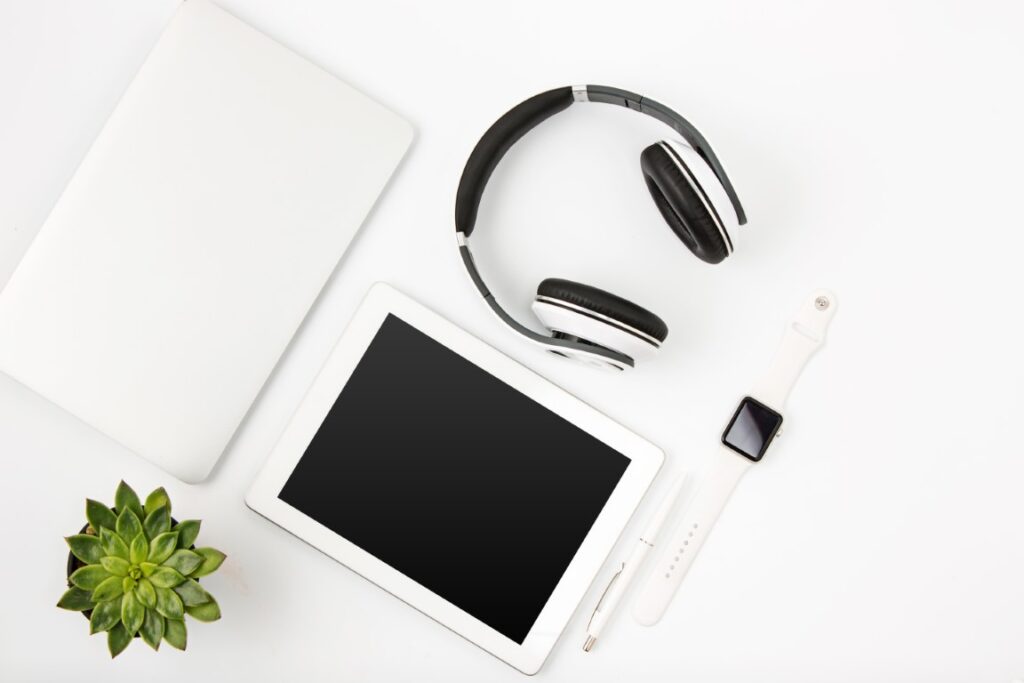 Customized Journals and Notebooks:
Media agencies often rely on creativity and ideation. Help your clients and team stay organized and inspired with personalized journals and notebooks. Add their names, initials, or a motivational quote to make these writing essentials truly unique.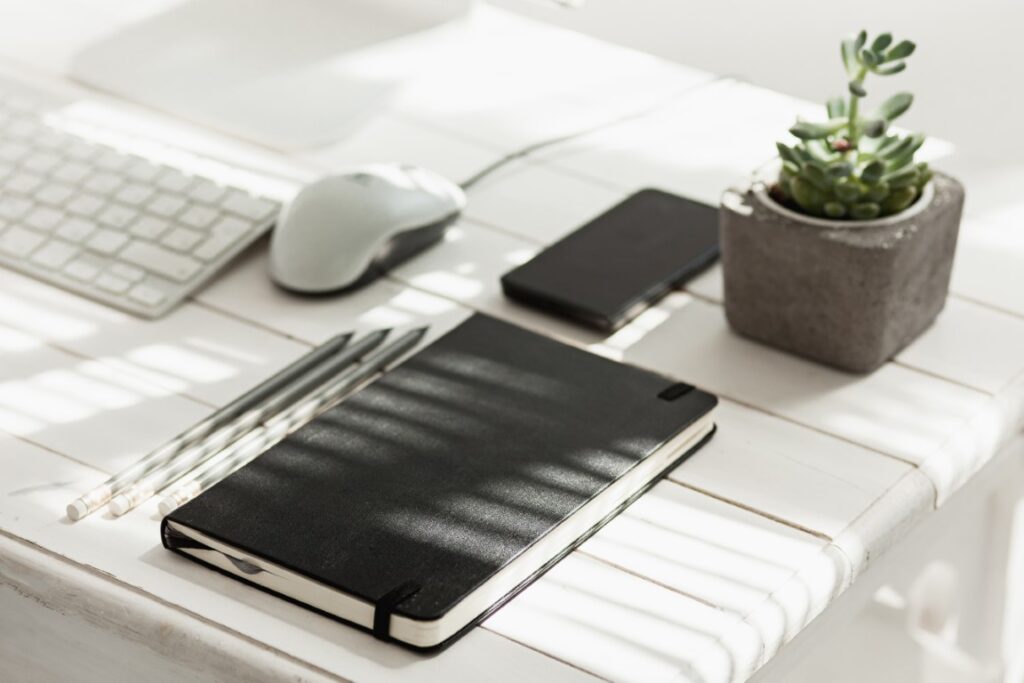 Branded Apparel and Merchandise:
Extend your media agency's brand reach with personalized apparel and merchandise. Consider customized t-shirts, hoodies, or tote bags featuring the agency's logo or a witty slogan. These items not only promote your brand but also make great gifts for clients and employees.
Personalized corporate gifts for media agencies are a powerful way to express appreciation, strengthen relationships, and promote brand loyalty. With Muskurado.com, you can explore a wide range of unique and customizable gifts, awards, and trophies that will make a lasting impression on your clients and team. From engraved plaques and customized desk accessories to personalized tech gadgets and branded merchandise, there are endless possibilities to choose from. Shop now and elevate your corporate gifting game with Muskurado.com's top picks for media agencies.