Uniquely Yours: Muskurado.com's Specialized Gift Collection"
Jyoti Gupta
When it comes to finding the perfect gift, quality and specialization matter. Muskurado.com takes pride in curating a specialized collection of gifts, awards, and trophies that go beyond ordinary offerings. As a leading manufacturer of gifts, awards, and trophies, we understand the significance of finding the perfect item to honor loved ones or acknowledge exceptional achievements. we invite you to explore Muskurado.com's exquisite collection, crafted with meticulous attention to detail and designed to make every occasion extraordinary.
Personalized Gifts:
Our specialized gift collection offers a wide array of personalized options to make your gift truly unique and memorable. From customized engravings to personalized messages, we go the extra mile to ensure your gift reflects the recipient's individuality and your thoughtfulness. Whether it's a personalized photo frame, engraved jewelry, or custom-made keepsakes, our collection has something for every special person in your life.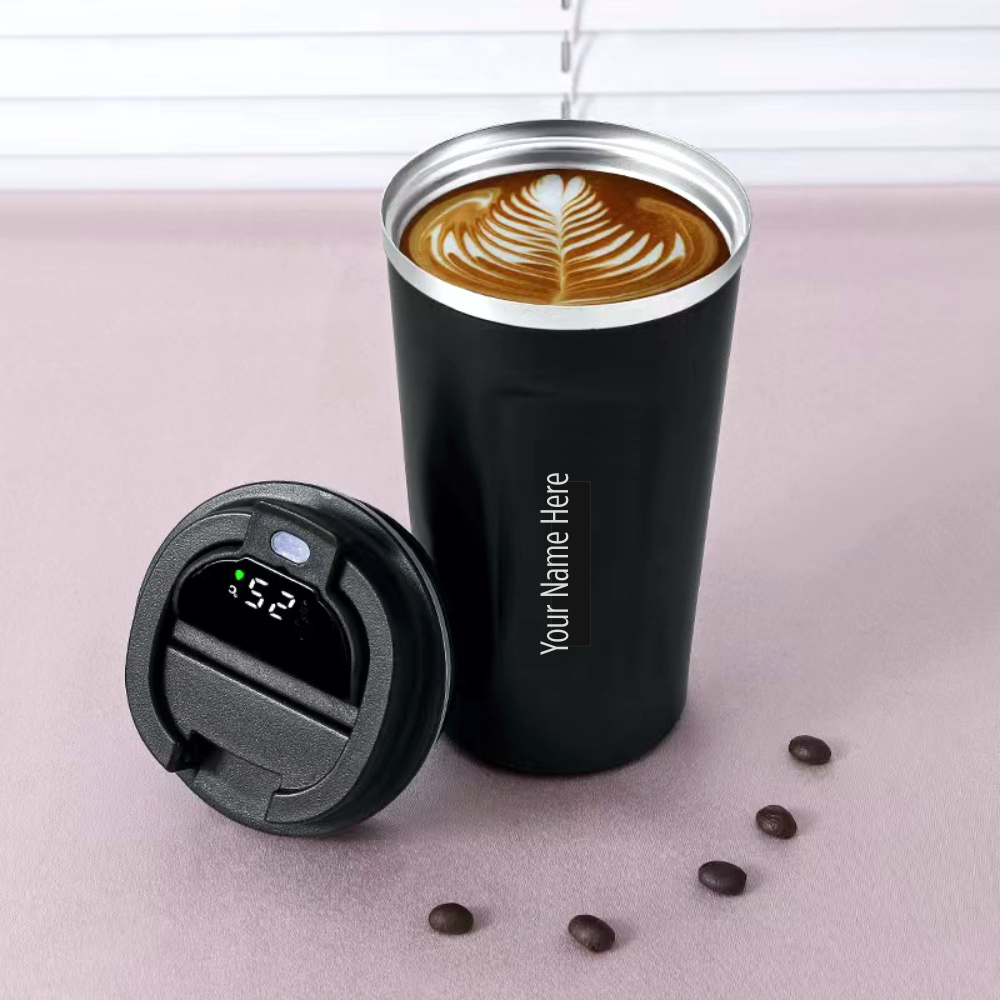 Customized Awards and Trophies:
Recognizing outstanding achievements requires exceptional awards and trophies. Muskurado.com's collection features a range of specialized options designed to celebrate accomplishments with elegance and distinction. From crystal awards and acrylic plaques to metal trophies and wooden commendations, each piece is meticulously crafted to honor excellence in any field.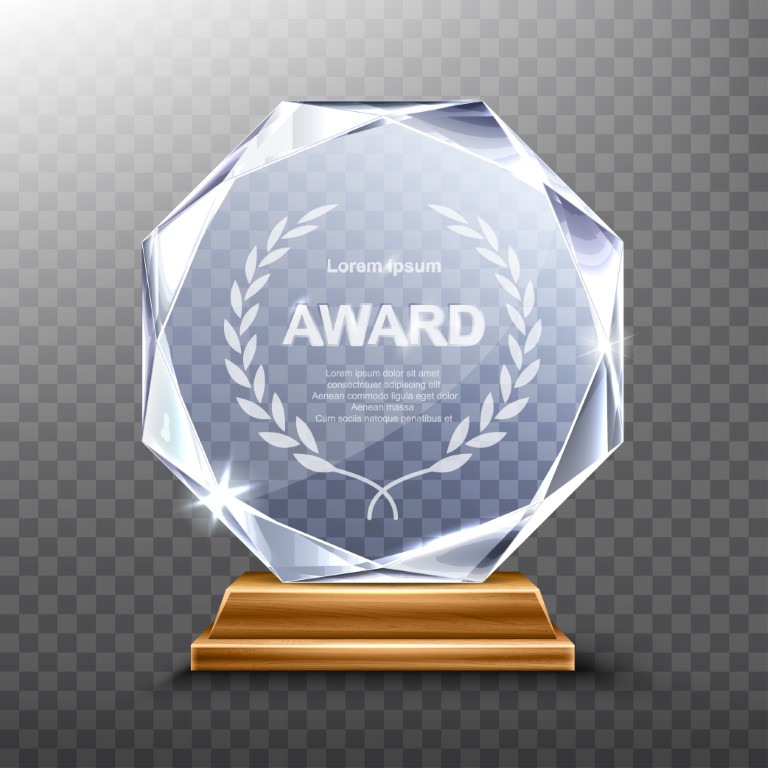 Theme-based Gift Collections:
We understand that different occasions call for different themes. That's why our specialized gift collection includes a variety of themed options to suit various events and celebrations. Whether it's a sports-themed gift for the avid athlete, a music-inspired present for the music lover, or a travel-themed item for the wanderlust adventurer, our collection ensures you find the perfect match for any passion or interest.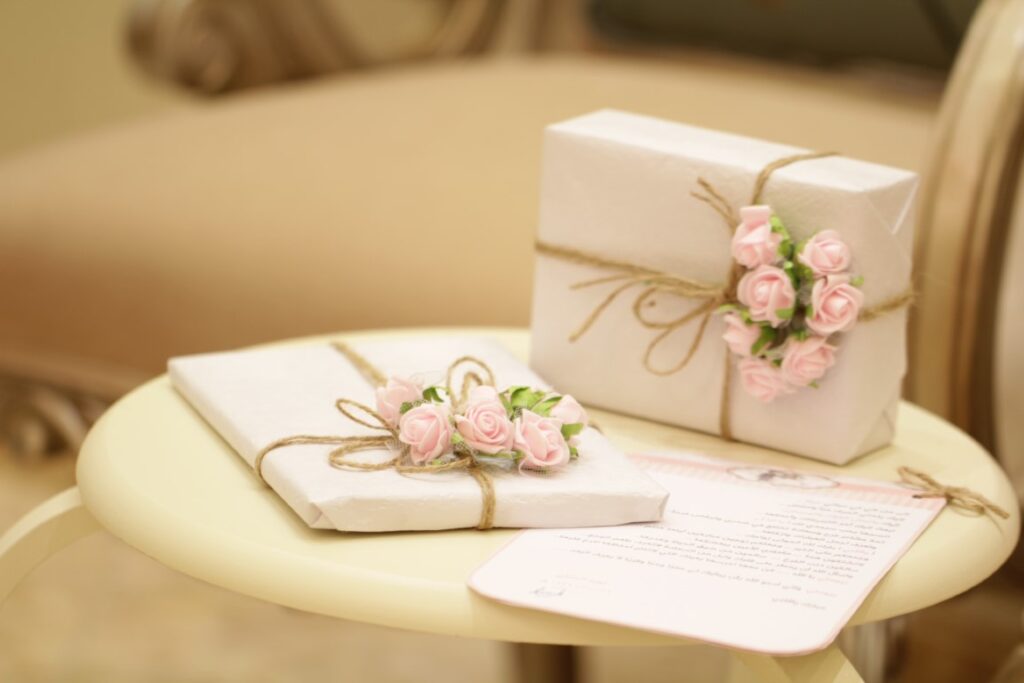 Muskurado.com's specialized collection of gifts, awards, and trophies is a testament to our commitment to excellence and individuality. Each item in our collection is thoughtfully crafted to honor loved ones or recognize exceptional accomplishments. From personalized gifts that reflect the recipient's uniqueness to customized awards and trophies that exude elegance, our collection is designed to make every occasion extraordinary. Explore our exquisite collection at Muskurado.com and discover the perfect specialized gift that will leave a lasting impression.