Mastering the Art of Gift Giving: Tips and Tricks
Jyoti Gupta
Gift-giving is an art that requires thoughtfulness, creativity, and a deep understanding of the recipient's preferences. Whether it's a birthday, anniversary, or a special occasion, finding the perfect gift can be a challenge. At Muskurado.com, we believe that gift-giving should be a joyous and fulfilling experience. Here we'll share expert tips and tricks to help you master the art of gift giving and make every occasion memorable.
Consider the Recipient's Interests and Preferences:
The key to a successful gift is to consider the recipient's interests and preferences. Take the time to understand their hobbies, favorite activities, or personal style. This will guide you in selecting a gift that resonates with their unique personality.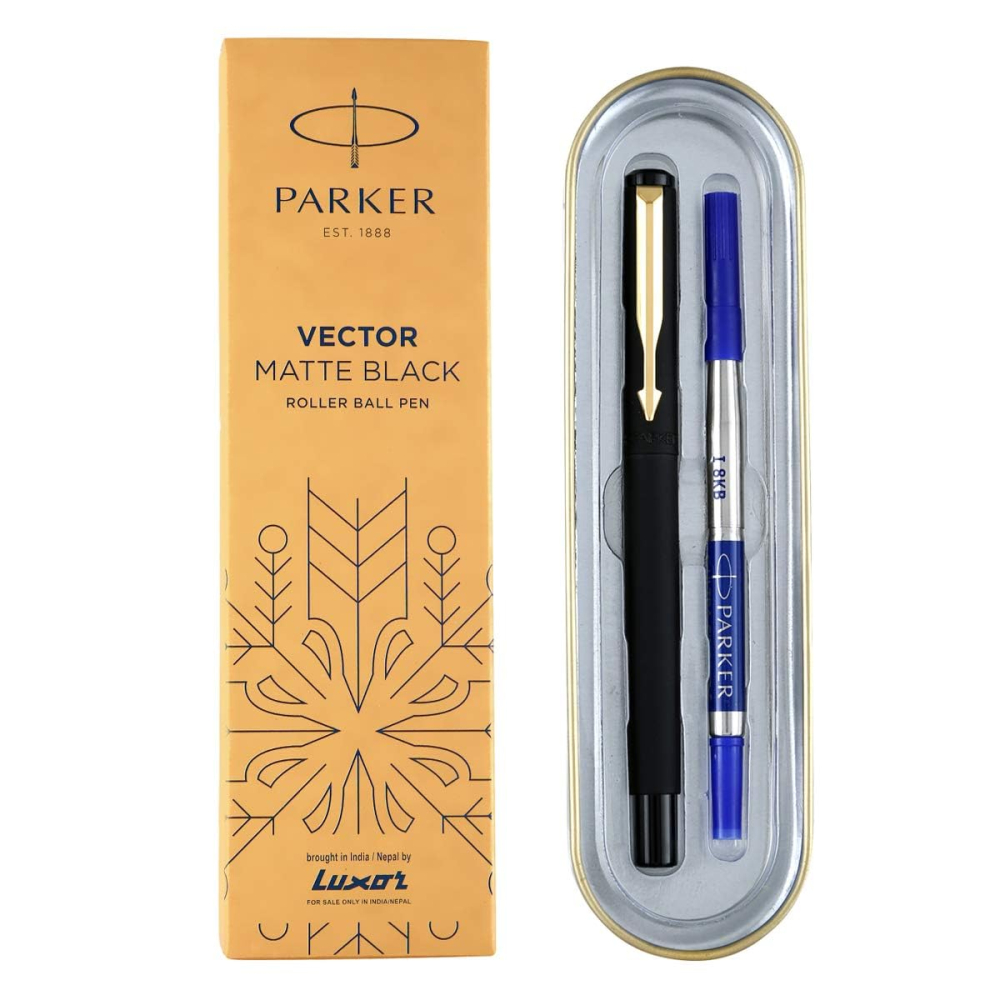 Personalize the Gift:
Personalization adds a special touch to any gift. Consider customizing the gift with the recipient's name, initials, or a heartfelt message. Muskurado.com offers a range of personalized gifts, including engraved plaques, custom-made trophies, and personalized photo frames, allowing you to create a meaningful and unique gift.
Think Beyond Material Gifts:
Sometimes the most memorable gifts are experiences rather than material possessions. Consider gifting an experience such as a spa day, concert tickets, or a weekend getaway. Muskurado.com can assist you in creating custom experience vouchers or gift certificates that can be cherished for a lifetime.
Presentation Matters:
The presentation of a gift can enhance its impact. Pay attention to the packaging and consider adding a handwritten note or a thoughtful card. Muskurado.com offers elegant gift wrapping options to elevate the presentation and make the recipient feel truly special.
Quality Matters:
Choose gifts that are of high quality and reflect your commitment to excellence. Muskurado.com takes pride in offering premium gifts, awards, and trophies crafted with attention to detail and using the finest materials. Rest assured that your gift will be of superior quality and leave a lasting impression.
Mastering the art of gift giving involves thoughtful consideration, personalization, and attention to detail. With Muskurado.com, you can find a wide range of gifts, awards, and trophies that are perfect for any occasion. Whether you're looking for a personalized gift, an exquisite trophy, or a unique experience, Muskurado.com has you covered. Explore our collection and discover the joy of giving the perfect gift that will be cherished forever. Shop now!