The Power of Employee Recognition for Boosting Morale in Toastmaster Members Through Awards and Medals
Jyoti Gupta
Employee recognition isn't confined to the workplace; it extends to organizations like Toastmasters too. Awards and medals play a pivotal role in boosting morale and productivity among members. Muskurado.com, a renowned manufacturer of gifts, awards, and trophies, delves into the compelling benefits of recognizing Toastmasters' efforts.
Driving Motivation and Commitment: When Toastmasters receive awards and medals for their accomplishments, it serves as a testament to their dedication. This recognition fuels motivation and commitment, encouraging them to continue their journey of self-improvement and skill development.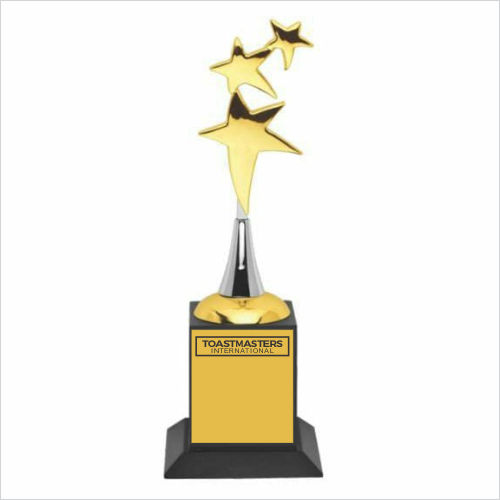 Fostering a Positive Atmosphere: Employee recognition contributes to a positive and supportive atmosphere within Toastmasters clubs. Recognized members feel valued and appreciated, leading to stronger connections, collaboration, and the sharing of knowledge.
Empowering Personal Growth: Awards and medals act as milestones, signifying personal growth and achievement. This empowerment fuels members to set higher goals, push their boundaries, and become more effective communicators and leaders.
Enhancing Productivity: Recognized members are more likely to be engaged and productive in club activities. Their increased involvement not only benefits their personal growth but also enhances the overall productivity and success of the club.