Dress to Inspire: Explore Toastmasters Apparel at Muskurado.com
Jyoti Gupta
In Toastmasters, appearance plays a significant role in making a lasting impression. At Muskurado.com, we offer a diverse selection of Toastmasters apparel that allows you to dress to inspire. Our high-quality clothing options are designed to exude professionalism and confidence during meetings and events.
Stylish and Professional Apparel: Toastmasters apparel at Muskurado.com features a wide range of stylish and professional options. From classic dress shirts and blouses to sleek blazers and accessories, our collection is curated to meet the discerning needs of Toastmasters. Each item is crafted with attention to detail, ensuring you look and feel your best in every speaking engagement.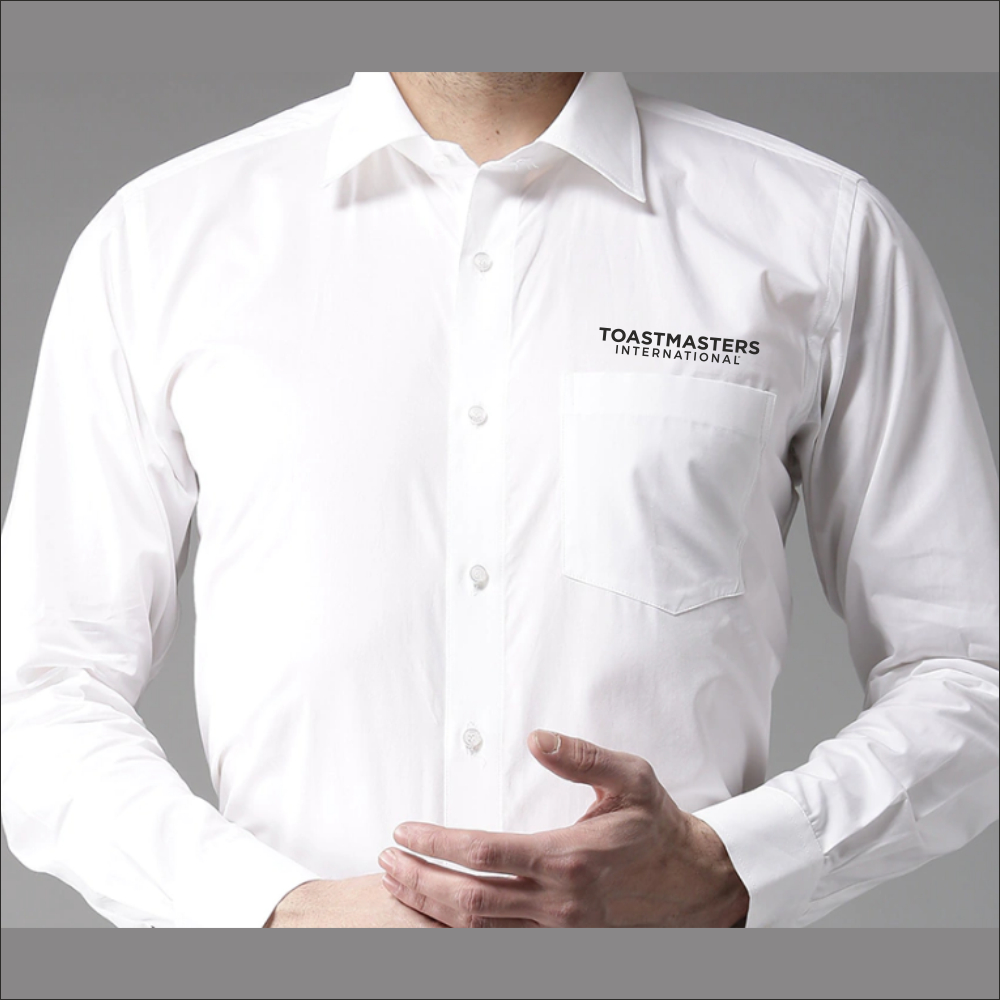 Express Your Toastmasters Identity: With our Toastmasters apparel, you can express your identity as a member of this esteemed organization. Whether you're a seasoned speaker or a new member, dressing in Toastmasters apparel showcases your commitment to personal development and growth in public speaking and leadership.
Confidence in Every Outfit: Confidence is key to effective communication. When you dress to inspire in Toastmasters apparel from Muskurado.com, you exude the confidence necessary to deliver compelling speeches and engage with your audience. Our clothing options are designed to make you feel empowered and ready to take the stage.
Muskurado.com is your go-to destination for stylish and professional Toastmasters apparel. Dress to inspire in meetings and events with high-quality clothing options from our collection. Express your Toastmasters identity and exude confidence in every outfit, making a lasting impact as a speaker and leader. Explore our apparel range now and elevate your Toastmasters experience with Muskurado.com.