Evergreen Corporate Gifts
Jyoti Gupta
When it comes to corporate gifts, it's important to choose something that not only reflects your brand, but also suits the occasion and is appreciated by the recipient. While it's tempting to go for the latest trends, sometimes the best option is to stick with the classics – evergreen corporate gifts that never go out of style.
At Muskurado.com, we understand the importance of choosing the right corporate gift. That's why we offer a wide range of evergreen gifts that are perfect for any occasion, whether it's a holiday gift for your clients, a thank-you gift for your employees, or a token of appreciation for your business partners.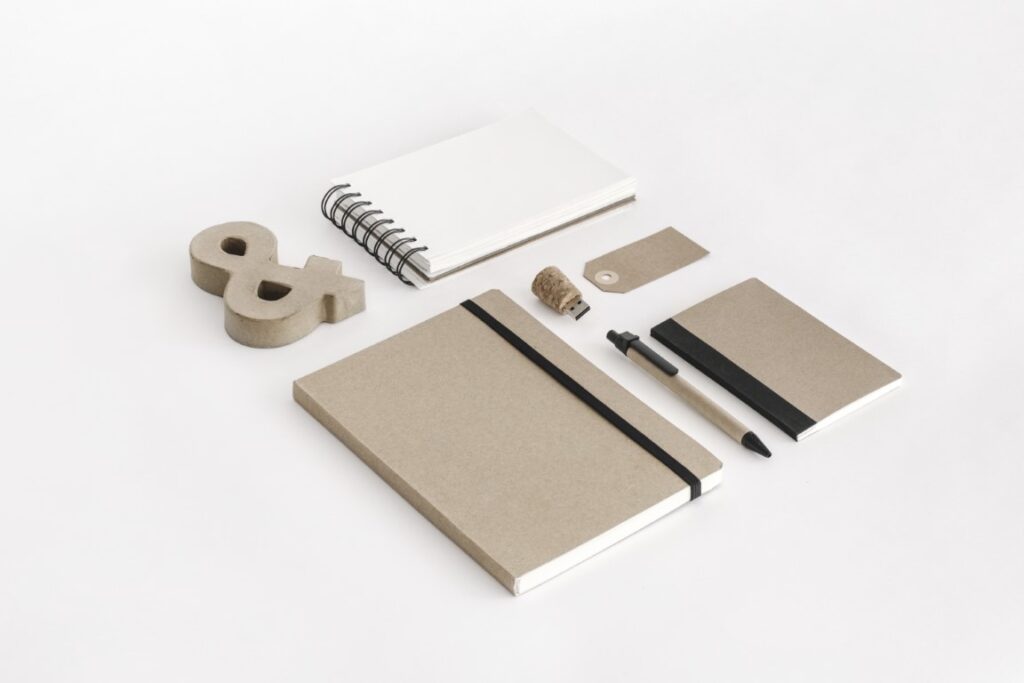 Some examples of evergreen corporate gifts that we offer include personalized pens, custom-made mugs, branded keychains, and engraved plaques. These gifts are timeless and practical, and are sure to be appreciated by anyone who receives them.
In addition to being perfect for any occasion, evergreen corporate gifts are also cost-effective. Since they never go out of style, you won't have to worry about them becoming outdated or irrelevant, which means that you can buy them in bulk and save money in the long run.
So, if you're looking for the perfect corporate gift, consider going for an evergreen option from Muskurado.com. Our gifts are not only practical and cost-effective, but also make a lasting impression on your clients, employees, and business partners. Shop now and choose the perfect gift for your next occasion!